Hi, I'm Ruth!  Welcome to my little house on the internet.
The first thing people want to know about me is if I actually live in the Netherlands.  Or on a tulip farm in Holland, Michigan.  The answer to both is no, but I would love tovisit those places one day.  If you'd like to know more about why this blog is called  A House in Holland, click HERE.
If you'd like to know more about me, keep reading…
I grew up the youngest of seven children in a beautiful mountain valley in northern Utah, just south of the Idaho border.  I went to Utah State University, where I earned a bachelors degree in English and met my husband.  Soon after graduation, we packed up our little 2 door Nissan Sentra and drove across the country to Connecticut.  Then we moved to Germany, and back to Connecticut.  We've spent the last seven years living in Indiana.  And the next seven….well, as I write, we're filling up boxes for our next big move, across the United States to Northern California.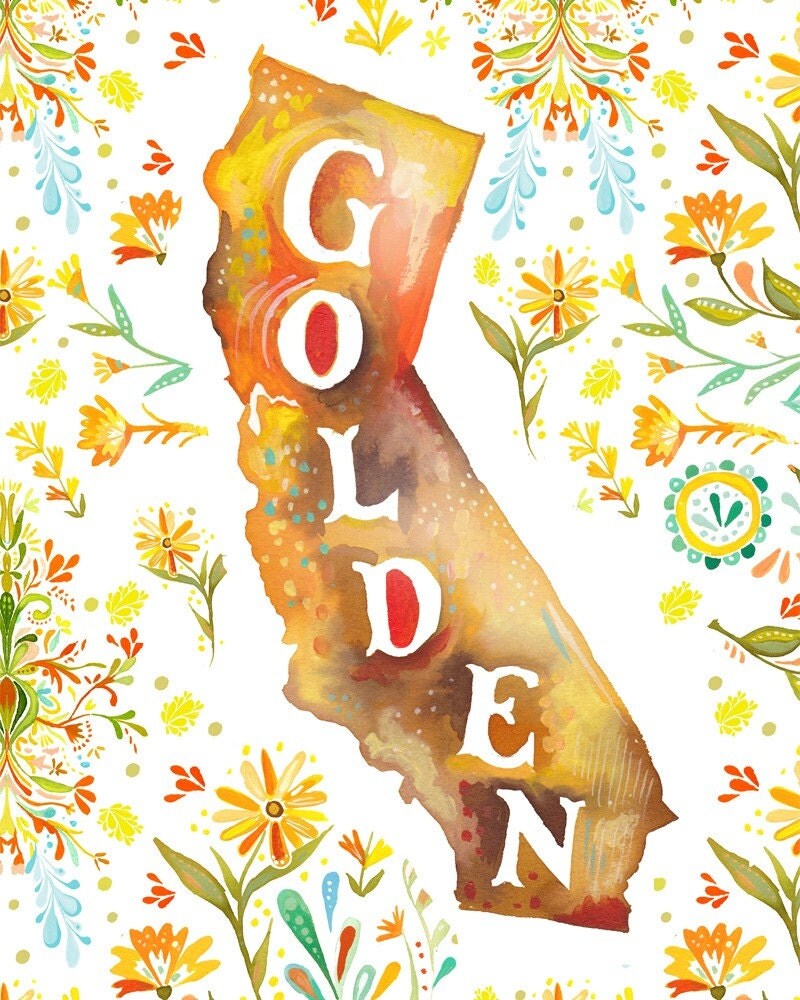 Image:  The Wheatfield on Etsy
That's a lot of moving.  I've lost count of how many apartments and duplexes we lived in before buying our first home.  But it was enough that now I get sweaty palms and a dry mouth every time I contemplate hanging anything on my walls.  I should probably explore that fear of semi-permanancy in therapy, right?
In the last ten years, we've bought and sold two homes–one in Connecticut, and one in Indiana.  Both were in need of some TLC, and my husband and I did everything we could ourselves.  All of our hard work paid off in both cases.  You can read more about our experiences with staging and selling both homes HERE.
I refer fondly to my husband as The Bionic Man, here, due to his frightening ability to get more done in a single hour than most people get done in a day.  I've code named my children, too:  Endeavor is my ultra-responsible eldest daughter, Justone my only son, and Superkid is my feisty younger daughter.  And then there's Hunter, our handsome and very affectionate dog (who really does answer to the name of Hunter–I'm not too worried about his internet privacy).
My family is really important to me, and I am thrilled to be the wife and mother to such talented, interesting people.  We've weathered some stormy seas, which makes us grateful for every moment we have together.  (You can keep up with Superkid, her medical challenges, and the rest of the family at A Trip to Holland.)
Along with taking care of our family and home full time, I have side jobs as a freelance writer and blog assistant.  You can find out more by visiting my freelancing website, Windmill Words.
I hope you enjoy visiting my little home on the web!  I can't wait to get to know you.  Feel free to contact me here if you have any questions about A House in Holland.